Pylon Signs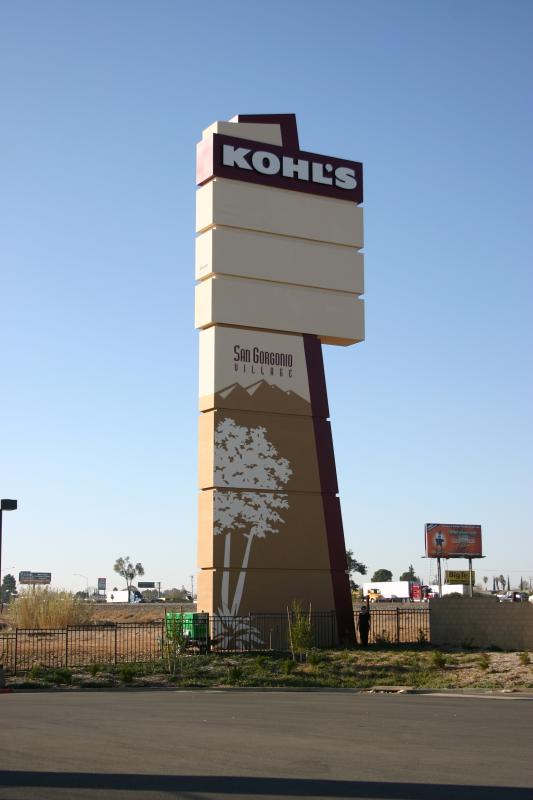 Pylon signs are free-standing signs mounted on either one or two poles. They are used to catch the attention of potential customers from far away, such as while they are driving on the freeway. There are many options to choose from. They can be one- or two-sided, be illuminated with LEDs or fluorescent lights, or remain non-illuminated. They are great for attracting attention to:
Shopping centers
Restaurants
Malls
Gas stations
Truck stops
And more!
The right sign makes a huge impact on potential customers. The decision to patronize a business can sometimes rely solely on the quality of the signage.
No sign is too complicated for Encore Image, Inc. With our close attention to detail, your signage will be exactly what you need to attract business. Whether you are in need of signage for a single business or for an entire shopping center, we've got you covered.
At Encore Image, Inc. of Ontario, CA, we can help design the perfect custom pylon signs for your business. We work with you throughout the entire process; from design to manufacturing to regular maintenance, Encore Image is there every step of the way.