Corporate Branding Identity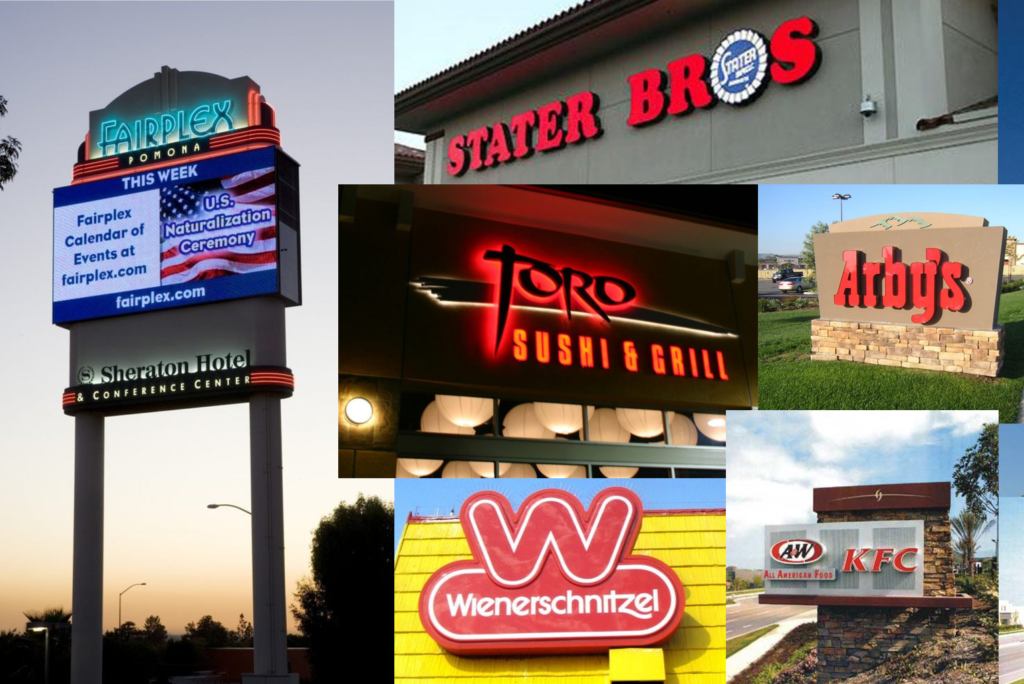 The way you present your business visually is one of the defining aspects of your corporate identity. A distinctive logo and custom signage help create the visual identity and branding that links your customers to your business and evokes a positive emotional response.
For decades, Encore Image has worked with major corporations and small businesses alike to create their branding identity with distinctive, unique, and recognizable corporate signage. Whether your company is a large franchise with multiple locations or a single-location business, your custom corporate signage from Encore Image is sure to stand out against the competition.
Do I Need Corporate Signage?
Large and Small Corporate Signage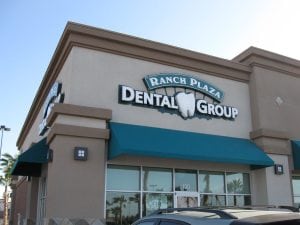 Corporations that want to have a distinguished brand to target potential and repeat customers should consider corporate branding and signage. Whether your corporation is a large fast-food restaurant or a small dental office, a recognizable and eye-catching sign with your logo can create a bond between your brand and your customers. People become aware of your business when they see your brand logo on a sign, and this makes them more likely to become new customers. Others see your logo and associate it with your corporation and the experiences they've had with your business in the past and are more likely to be repeat customers.
Encore Image offers comprehensive branding signage services to establish your corporation's creative image and bolster the identity of new and existing locations.
Custom Corporate Signage Services
Encore Image helps clients who are struggling to find their branding identity by creating custom logos. We also work with many clients who already have logos and want help displaying them on their company buildings, corporate offices and headquarters, franchise locations, shopping centers, and anywhere else they want to be visible.
At Encore Image, We Offer:
We provide customized, high-quality building signage, monument signage, and interior signage of various types, including digital signs, bright neon signs, free-standing pylon signs, and more to display your brand logo.
Why Choose Encore Image for Your Corporation Branding Identity?
Encore Image is based in Ontario, CA, and has been the professional branding solution for countless businesses all over the United States for over 75 years. By working with businesses from various industries, Encore Image has the flexibility and experience to adapt to the demands of any market. Our well-rounded knowledge base and expert execution will ensure that each custom signage structure is suitable for the location of your corporation.
Our Satisfied Corporate Customers
Encore Image has spent over 75 years mastering the creation of unique corporate signage for some of the most prolific franchises and business across the nation, including:
Wendy's
Wienerschnitzel
Ganahl Lumber
Alaska USA Federal Credit Union
Monty's Good Burger
Citizens Business Bank
SchoolsFirst Federal Credit Union
And many more
Interested in Learning More About Corporate Branding Identity?
If you would like to learn more about how to strengthen your corporate identity and develop your brand, please contact our primary phone at 1-800-791-1187  or fill out our contact form.