History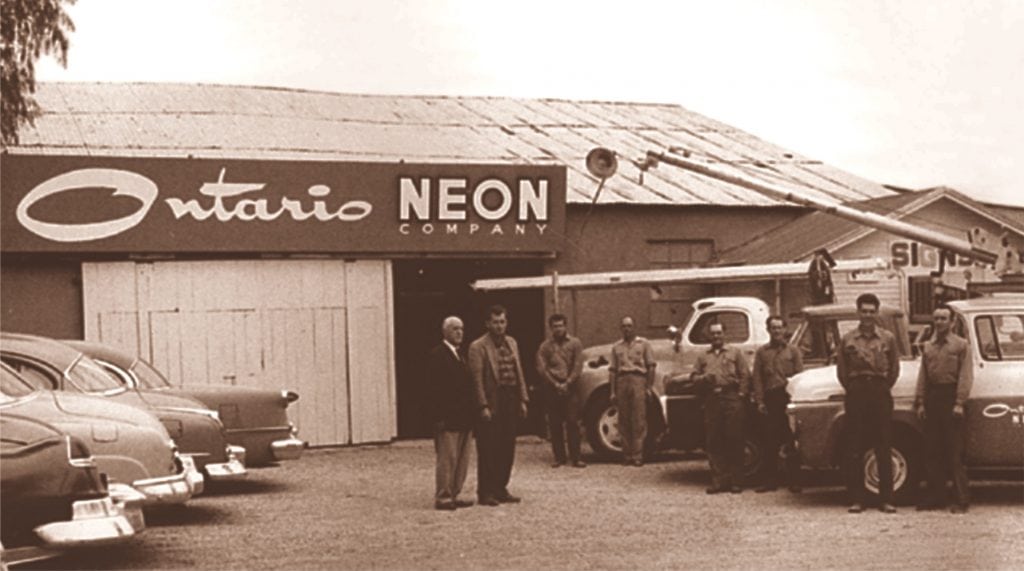 Encore Image began as the Ontario Neon Company in 1945. It was founded in Ontario, California by Mr. Chet Wilkins after his return from military service at the end of World War II. Originally limited to sign maintenance, in 1946 it progressed into a neon sign design, manufacturing, and installation company. Ontario Neon continued its steady growth in both size and expertise for over a half-century, securing such clients as KFC, Wendy's International, Robbins Bros. Jewelers, Ace Hardware, Wienerschnitzel, True Value Hardware, Polly's Restaurants, Best Western Hotels, Howard Johnson, Golden Corral and numerous banks and credit unions.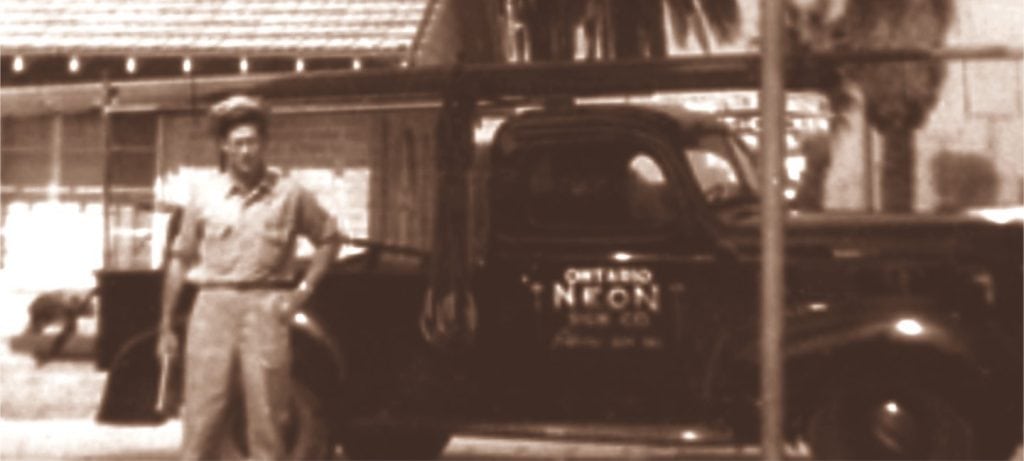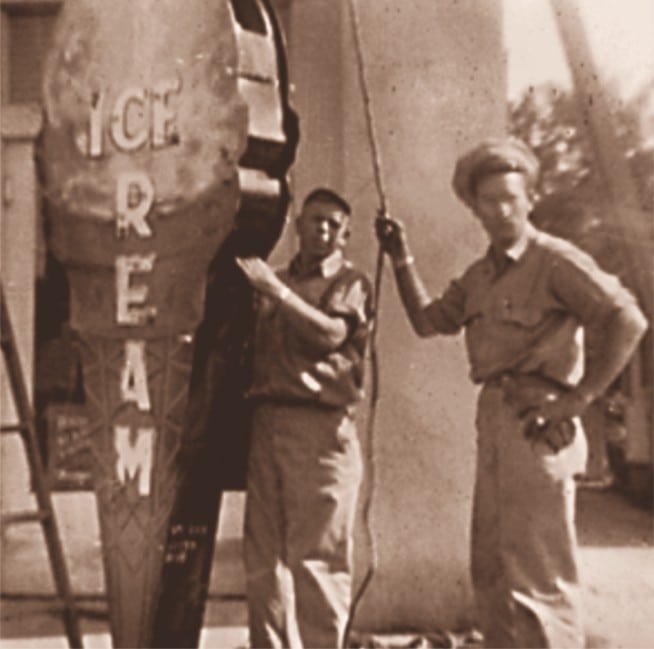 In 2006, Ontario Neon became Encore Image. Although we remain based in Ontario, California and still produce neon signage, we have far outgrown the limitations implied by our original name. Since our scope is national and our focus is on the entire image and visual identity of our clients, it became necessary to change our name to reflect our growth.
Unchanged throughout the decades is a continuing attitude that considers our clients deserving of our honest and best efforts, and that they are only properly served, not by simply supplying them with sign products, but by attending to their entire visual identities. Although our name is different, the company remains as Chet Wilkins intended, dedicated to the best interests of our clients.